Delivering powerful marketing and advertising experiences for business and consumer brands that inspire meaningful interaction and drive measurable results.
Established in 1995, we work with clients in a variety of fields including, Automotive Manufacturing, Food and Beverage, Outdoor Recreation & Retail Services.
Our clients range from small independent business operators to large corporations, and our work spans the breadth of corporate branding and marketing communications.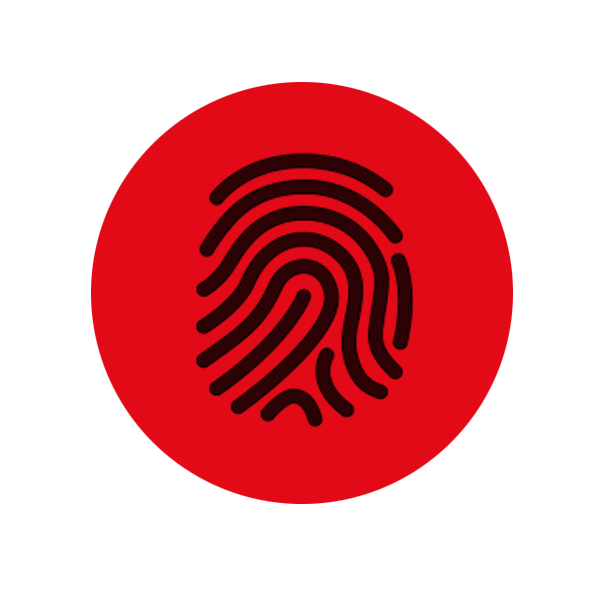 Consultation
Naming
Logo Creation
Implementation
Brand Positioning
Rebranding
Web Design
CMS Management
E-Commerce
IA, UI, UX
Social Media Design
Hosting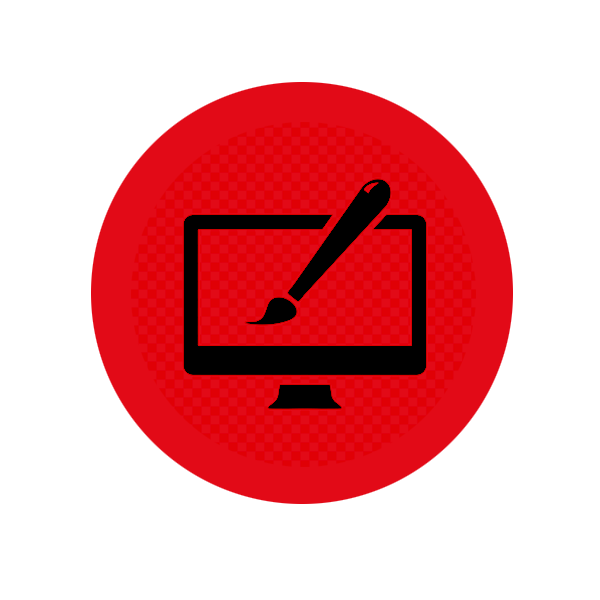 Complete Art Direction
Marketing Material
Package Design
Illustrations
Hand Lettering
Large Format Design
Digital Printing
Large Format Printing
Banners / Signs
Vehicle Wraps
Packaging
Trade Shows
Over the years we've worked on some great projects with so many awesome people. Here's a sampling of our handywork.
INSPIRE COMMUNITIES
NAMING, BRANDING & WEB DESIGN
COLOURPRESS/PRINTCP
NAMING, BRANDING & WEB DESIGN
KLEIN/JUMBO SNACKS
PACKAGING DESIGN
MIX | DOWNTOWN
GRAPHIC DESIGN
SNUGTOP | CHARGER | HUMMER LAYOUTS